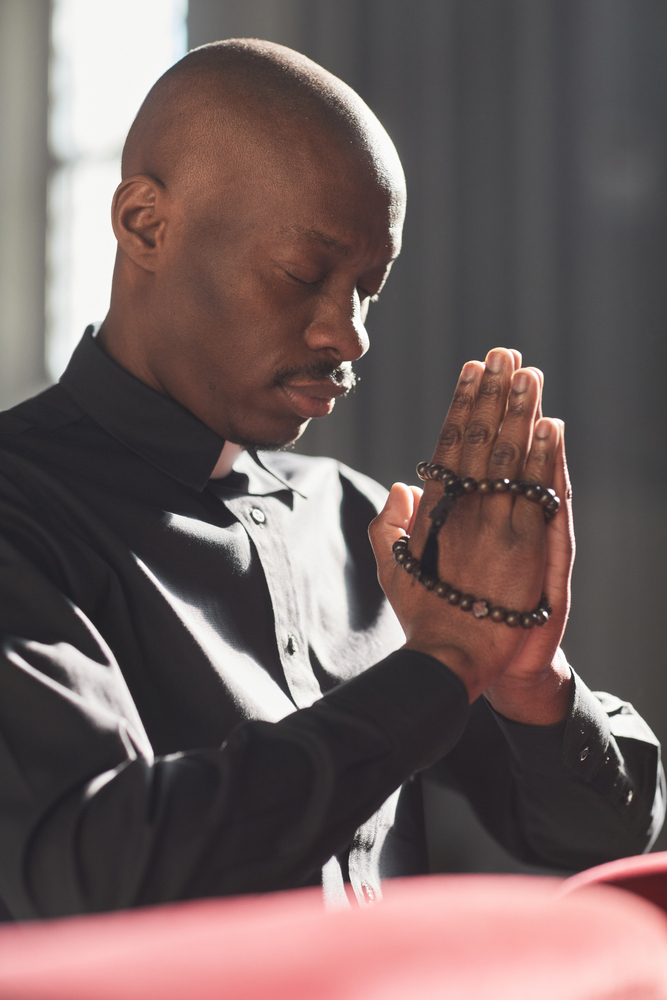 Only practicing catholic men and their wives are admitted. Membership spans all cadres of professionals such as Government Administrative Officers, Teachers, Lawyers, Businessmen, Professors, Engineers, Bankers, Doctors and other professionals in all strata of the economy.

The Order has grown in strength over the years from the two (2) sub councils in 1953 to six (6) sub councils in 1960 when Fr. Ojefua handed over to Bro. Robert O. Olisa as the 2nd Supreme Knight. Under Bro Olisa, the number doubled to twelve (12).
Under the leadership of Bro. Da Silva, the Order's sub councils increased to eighteen (18) and the Ladies of St. Mulumba came on board. The Mulumba Assurance Company was incorporated in 1985 under Supreme Knight George C. Akabogu. KSM Nigeria became a member of the International Alliance of Catholic Knights (IACK) and Bro. Akabogu was elected as its President from 1989 to 1990. In 1988, KSM Nigeria also became a member of the International Council of Catholic Men (Unum Omnes).
The same year the number of Sub councils rose to fifty-five (55). This growth in membership and sub councils continued during the tenure of Bro. Christopher Abebe (1996 – 2000). Bro. Abebe handed over a membership of 5,102 and 82 sub councils which under the leadership of Bro. Fidelis R. C. Ezemenari, grew in leaps and bounds to 18,000 (8994 Knights and 9,000 Ladies) across 162 sub councils in 2008.
In 2003, under the administration of Bro. Anthony Onuh, the population of the Order rose to 22,000 in 201 subordinate councils and from 2014 to 2016, the population further climbed to 22,500 in 208 subordinate councils. The number of subordinate councils now stands at 222.
Under the Leadership of Bro. Myke Mary Nwosu from 2016 till date, the membership and number of subordinate councils have grown to 23,555 (about 11,355 knights and 12,000 ladies) and 248 respectively.
We will be glad to hear from you
Get in touch with us